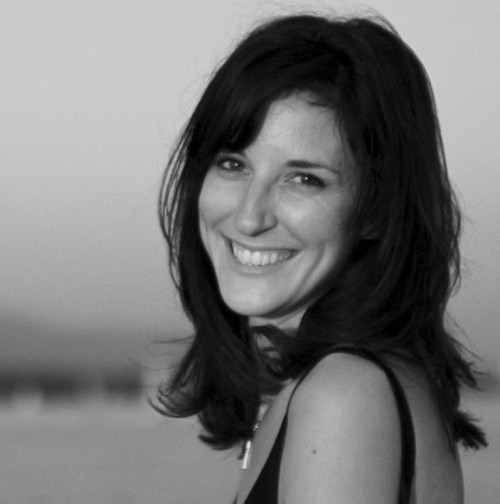 Stephanie Lemmo, Co-Founder & President
Co-Founder and President of Thrive Alive Foundation, Stephanie is a busy mother, multi-tasking master and not-for-profit leader bursting with creative energy to make a positive impact in her community. By day, she dedicates her time to inspiring children through the arts, and by night – does everything else.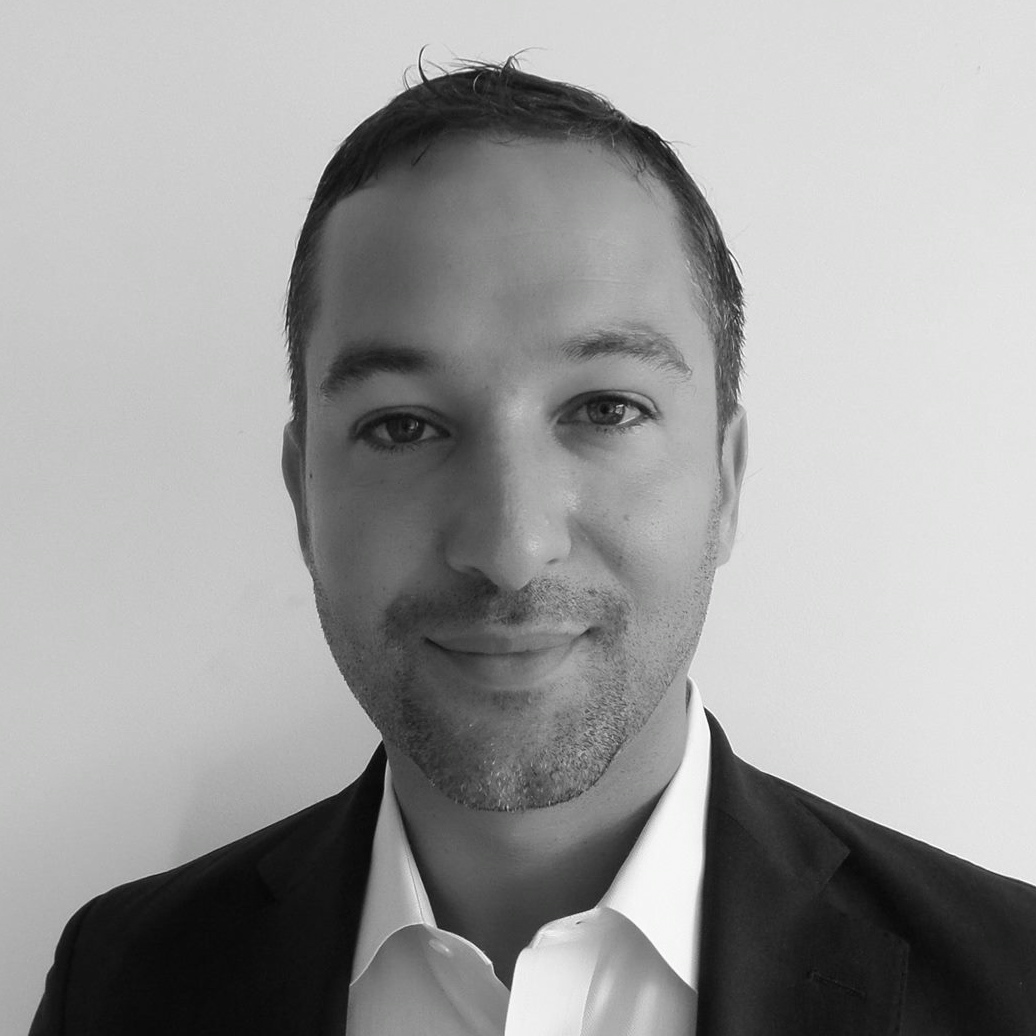 Peter Thanas, Director
A sustainability and green Realtor specialist, Peter has over 15 years experience in property management and development, construction, and real estate trading services. He is a passionate ambassador and founding Board Director of Thrive Alive Foundation, always keen to connect new people to the organization.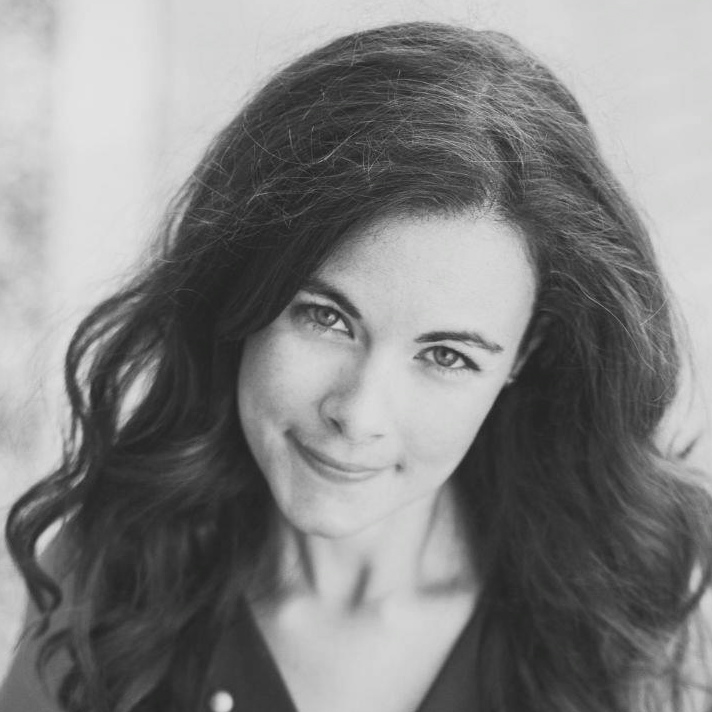 Eden Elizabeth, Director
Co-Founder of Feed Life, Eden is a Registered Holistic Nutritionist, Culinary Artist, and Cancer Thriver, passionate about sharing her love for plant-based healing.  Her classes are full of geeky science info and beautifully crafted recipes. As Board Director, Eden is instrumental in the growth of Thrive Alive Foundation – and is excited to be rolling out some powerful new food initiatives.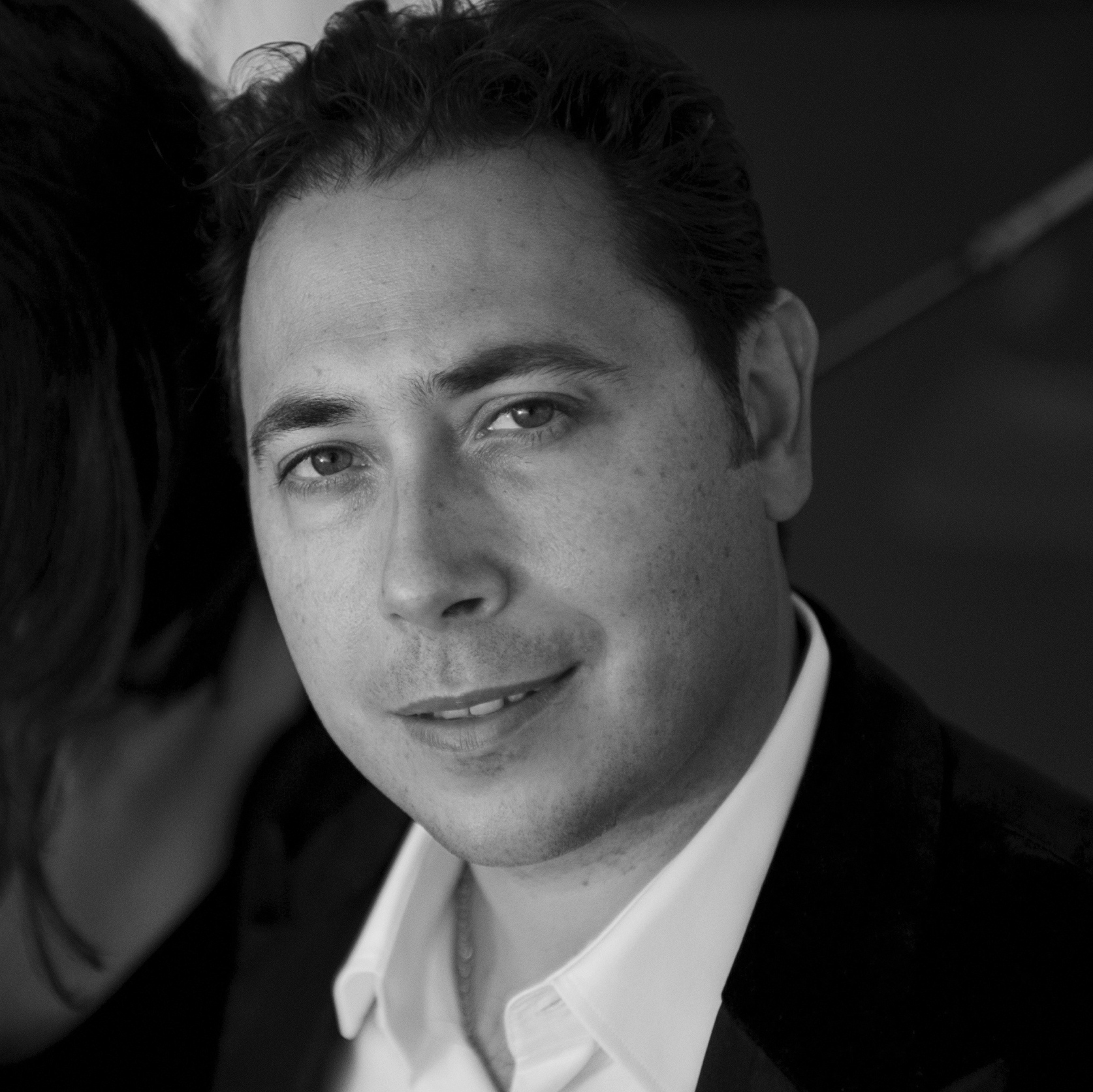 Walter Lemmo, Co-Founder
Nationally and internationally recognized Naturopathic Physician and Medical Director of LEMMO Integrated Cancer Care Inc., Walter strives to provide expert and compassionate care for his patients. Through his experience, he saw a need for equal access to comprehensive cancer care, and took action, co-founding Thrive Alive Foundation with his wife.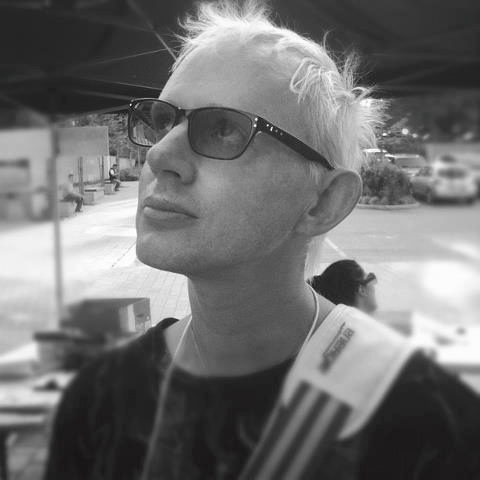 Azfir Balenciaga, Director
Azfir is a communications professional and performance artist whose work helps to transform communities by bringing socially relevant topics to life. His commitment to health and wellness and his advocacy for making non-traditional healing modalities more accessible inform his work with Thrive Alive Foundation.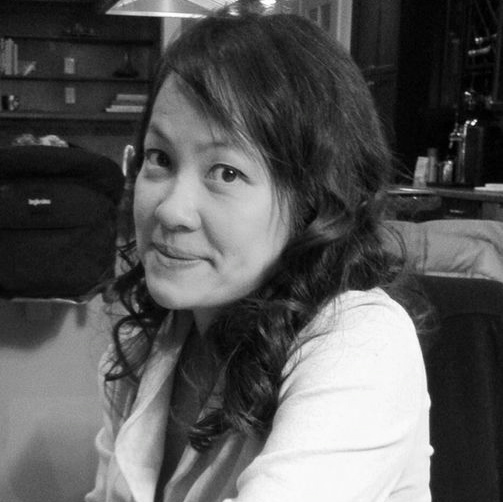 Anna Chan, Director
Her gratitude for being a successful entrepreneur for over a decade has led Anna to explore other passions in life like spirituality, and holistic and natural medicine.  This is why roles like being a part of Thrive Alive Foundation and blogging has been an important avenue for her to be able to help and inspire people – and to pay it forward.